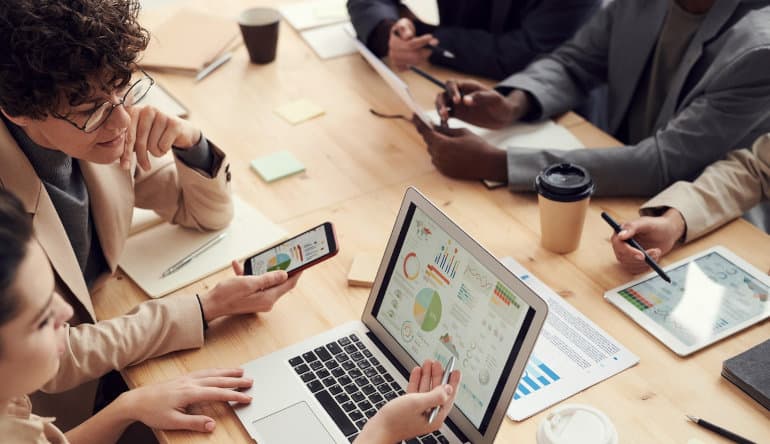 Due Diligence for Factories and Suppliers in Vietnam
In the ever-evolving landscape of global sourcing, conducting due diligence is a crucial step in mitigating risks and ensuring successful partnerships. As a reputable Vietnam Sourcing Agency, we offer a comprehensive service that encompasses quality control, factory evaluation, and supplier verification. Our goal is to provide foreign buyers with peace of mind by thoroughly assessing and validating Vietnam manufacturers, guaranteeing their seriousness, existence, and capability to meet clients' requirements. With our dedicated team and extensive on-the-ground presence, we prioritize transparency, reliability, and delivering actionable insights to our valued clients.
In order to facilitate informed decision-making, we conduct comprehensive factory evaluations and verifications for our clients. This involves a meticulous assessment of the manufacturer's facilities, production processes, and quality control systems. Our experienced team visits the factories, inspects their operations, and ensures compliance with international standards and client-specific requirements. Through this thorough evaluation, we provide our clients with an accurate and unbiased report detailing the factory's capabilities, reliability, and suitability for their sourcing needs.
01 -

Facilities and Equipment
02 -

Quality Control Processes
03 -

Compliance and Certifications
04 -

Financial and Track Record
On-site Visits and Reporting
To provide our clients with firsthand information and insights, we personally visit the facilities of the shortlisted factories and suppliers.
These on-site visits enable us to observe the manufacturing processes, assess the working conditions, and gauge the commitment of the manufacturer or supplier. Our team thoroughly documents their findings, taking into account factors such as production capacity, quality control measures, and adherence to ethical practices.


Refresing to get such a touch.
Duis aute irure dolor in in voluptate.
Velit esse cillum eu fugiat pariatur.
Duis aute irure dolor in in voluptate.


The detailed report we deliver to our clients includes a comprehensive analysis, status updates, and actionable recommendations, empowering them to make informed decisions and navigate the sourcing landscape with confidence.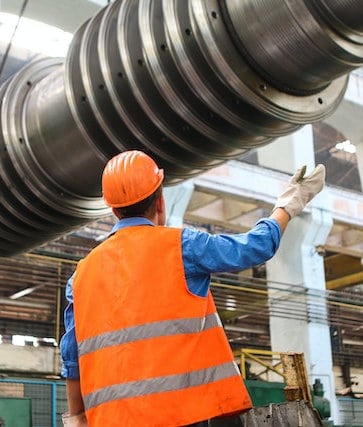 Rigorous Supplier Verification and Background Checks
Understanding the importance of trustworthy and dependable suppliers, we conduct rigorous verification and background checks to ensure their legitimacy and credibility. Our team performs detailed research, including cross-referencing business registrations, certifications, and conducting in-depth interviews. We aim to confirm the supplier's authenticity, financial stability, and track record. By meticulously verifying suppliers, we reduce the risks associated with working with unknown or unreliable partners, allowing our clients to forge strong and trustworthy relationships in their sourcing endeavors.
Payment Fraud
Guard against payment fraud and the risk of factories in Vietnam disappearing without delivering goods by prioritizing due diligence. Without proper investigation, you may encounter fraudulent factories that accept payments but fail to fulfill orders, leaving you with financial losses and unmet customer demands.
Quality Control Issues
Don't compromise on product quality. Failure to conduct due diligence leaves you vulnerable to factories with inadequate quality control measures. Without proper scrutiny, you risk receiving inconsistent, defective, or non-compliant products, leading to customer dissatisfaction, recalls, and potential legal liabilities.
Compliance Concerns
Safeguard your company's reputation and minimize compliance risks by engaging in due diligence. Neglecting this crucial step exposes you to factories in Vietnam that may operate with poor working conditions, labor rights violations, or environmental non-compliance.
Why is due diligence necessary when working with factories in Vietnam?

Due diligence is crucial to mitigate risks and ensure successful partnerships. It provides valuable insights into a factory's capabilities, quality control processes, compliance with regulations, and financial stability. By conducting due diligence, you can make informed decisions, minimize potential risks, and establish long-lasting relationships with reliable manufacturing partners.

Can't I rely on the information provided by the factory itself?

While factories may provide information, conducting independent due diligence offers an unbiased perspective. It allows you to verify the accuracy of the information provided and assess the factory's actual capabilities, production processes, and compliance. Independent due diligence ensures transparency, reduces the likelihood of misrepresentation, and provides a comprehensive understanding of the factory's suitability for your sourcing requirements.

How can I be sure that the factory's quality control processes align with my standards?

Through our due diligence service, we evaluate the factory's quality control procedures and ensure they align with international standards and your specific requirements. We assess their quality control measures, inspection protocols, certifications, and track record to ensure they have a robust quality management system in place. Our expertise and experience enable us to identify any potential gaps and recommend improvements to align with your quality standards.

Can I trust the financial stability and reputation of the factories you recommend?

We understand the importance of working with financially stable factories with a good reputation. Our due diligence process includes assessing the factory's financial stability, creditworthiness, and business track record. We conduct thorough background checks, review financial statements, and gather client references to ensure the factories we recommend are reliable and have a proven track record. Our goal is to provide you with trustworthy and reputable manufacturing partners in Vietnam.
Delivering Transparency and Peace of Mind
Our due diligence service in Vietnam is designed to bring transparency, reliability, and peace of mind to foreign buyers. We understand the importance of making informed sourcing decisions and minimizing potential risks. By conducting quality control, factory evaluations, supplier verifications, and on-site visits, we ensure that our clients have all the necessary information and insights to confidently engage with Vietnamese manufacturers and suppliers. Our dedication to delivering accurate, unbiased reports and status updates helps our clients establish long-lasting and successful relationships with trusted partners.

As a Vietnam Sourcing Agency, our due diligence service is tailored to provide foreign buyers with the assurance and peace of mind they need when sourcing from Vietnam. By offering comprehensive factory evaluations, rigorous supplier verifications, on-site visits, and detailed reporting, we equip our clients with the knowledge and insights necessary to make informed decisions. With our commitment to transparency, reliability, and delivering actionable recommendations, we are dedicated to helping our clients navigate the sourcing landscape in Vietnam with ease and confidence.