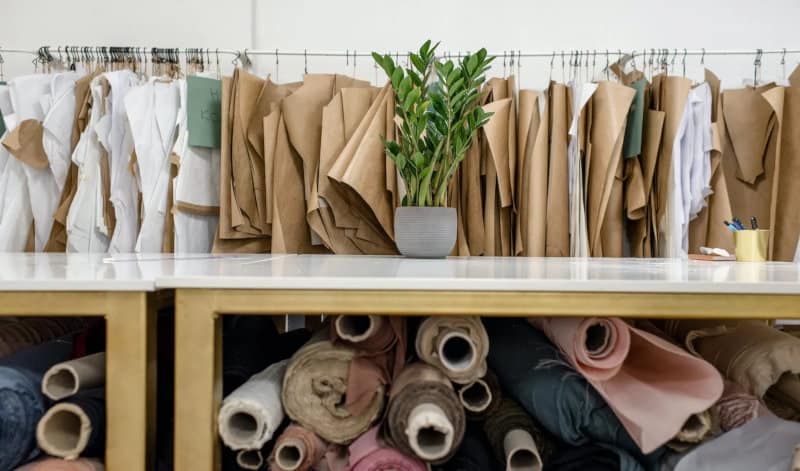 Finding Textile and Garments Factories in Vietnam
Finding relevant sources in Vietnam for textile and garment manufacturing can be a daunting task for foreigners. This comprehensive guide aims to provide you with a structured approach to navigate the market, understand why Vietnam is a favorable choice compared to China, explore various channels to approach potential manufacturers, address important considerations such as scams and quality matters, and offer valuable tips to help you get started on your sourcing journey.
Vietnamese Market for Textile and Garments
Vietnam's textile and garment industry has experienced remarkable growth over the years, making it a preferred destination for sourcing. From its skilled workforce to adherence to international quality standards, Vietnam offers several advantages over China.
03 -

Business environment
Vietnam provides cost-effectiveness with competitive production costs, allowing businesses to enjoy favorable pricing options. Additionally, Vietnamese manufacturers have gained a reputation for consistently delivering high-quality products that meet international standards and exceed customer expectations.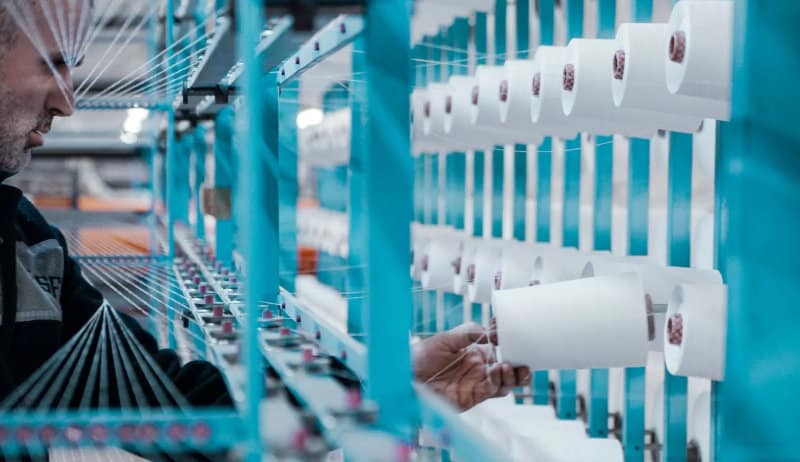 Moreover, Vietnam boasts a favorable business environment, thanks to the government's implementation of policies to attract foreign investment and streamline business operations. Lastly, Vietnam's participation in free trade agreements like the CPTPP and EVFTA opens up enhanced market access and export opportunities for businesses, further solidifying its position as a preferred sourcing destination.
Approaching Potential Manufacturers
Garments and Textile Trade Fairs and Exhibitions
Trade fairs and exhibitions serve as vital platforms for networking, establishing connections, and exploring potential manufacturing partnerships. Participating in trade fairs related to the textile and garment industry can provide valuable insights and opportunities.
Texworld Vietnam, Vietnam Saigon Textile & Garment Industry Expo, Vietnam International Textile & Apparel Accessories Exhibition.
Prepare a clear sourcing plan, conduct research on participating exhibitors, schedule meetings in advance, and engage in meaningful conversations to establish rapport.
Online Platforms for Garments and Textile
Online platforms have revolutionized the sourcing process, offering convenience, a wide supplier base, and efficient communication channels. Consider utilizing popular online platforms dedicated to connecting buyers with textile and garment manufacturers in Vietnam.
Alibaba.com, Global Sources, Vietnam Textile and Garment Industry Exhibition (VTG)
Access to a vast network of suppliers, ability to compare options, transparent communication, and simplified sourcing procedures.
Create a detailed product requirement description, analyze supplier profiles, request samples, and communicate clearly and promptly.
Sourcing agencies can streamline the supplier selection process, provide local expertise, and ensure smoother operations for foreign buyers.
Sourcing agencies act as intermediaries, offering assistance in supplier identification, negotiation, quality control, logistics, and other sourcing aspects.
Research the agency's track record, request references, evaluate their industry expertise, and assess their ability to meet your specific requirements.
Clearly communicate your sourcing objectives, maintain regular communication, and establish a transparent working relationship.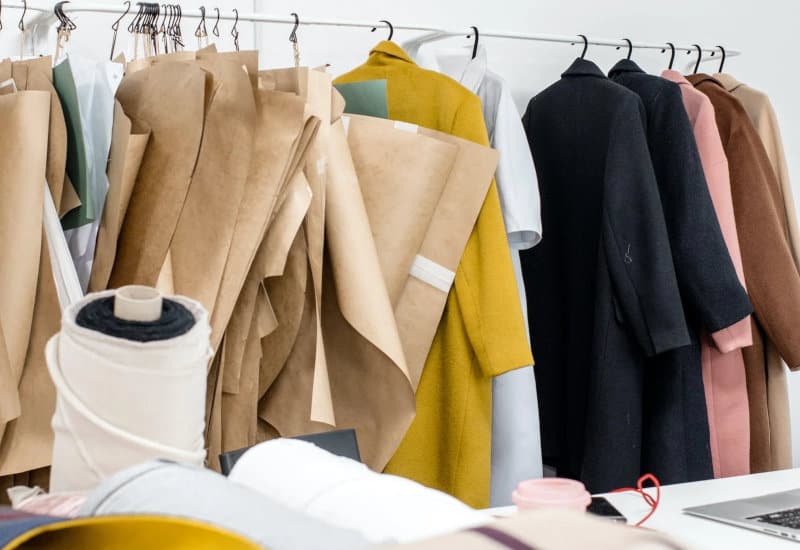 A. Scams and Fraud Prevention
While Vietnam offers numerous legitimate manufacturing opportunities, it is essential to remain cautious and vigilant to protect your business from scams and fraud.
Common scams in the industry and how to identify them: Fake factories, counterfeit products, payment scams, and non-compliance with quality standards.
Red flags to watch out for when dealing with potential suppliers: Unrealistic prices, poor communication, lack of certifications, and reluctance to share company information.
Strategies to mitigate the risk of scams and fraud: Verify supplier credentials, conduct factory visits or audits, use secure payment methods, and seek legal advice if needed.
B. Due Diligence
Conducting due diligence on potential manufacturers is crucial to ensure their credibility, capabilities, and ethical practices.
Thorough background checks: Research the manufacturer's reputation, years in operation, client testimonials, and online presence.
Verifying certifications and licenses: Confirm the manufacturer's compliance with relevant industry standards, such as ISO certifications and social compliance audits.
Assessing factory capabilities and production capacities: Evaluate the manufacturer's production capabilities, machinery, workforce, and capacity to meet your specific requirements.
C. Quality Matters
Maintaining product quality is essential to build a successful and reputable business partnership. Ensure effective quality control processes throughout your sourcing journey.
Understanding quality control processes in Vietnam: Familiarize yourself with industry standards, quality control procedures, and testing protocols.
Communicating quality requirements effectively: Clearly define your quality expectations, specifications, and any special requirements to manufacturers.
Conducting factory inspections and quality audits: Visit the factory or engage a professional to assess production facilities, equipment, and quality control processes.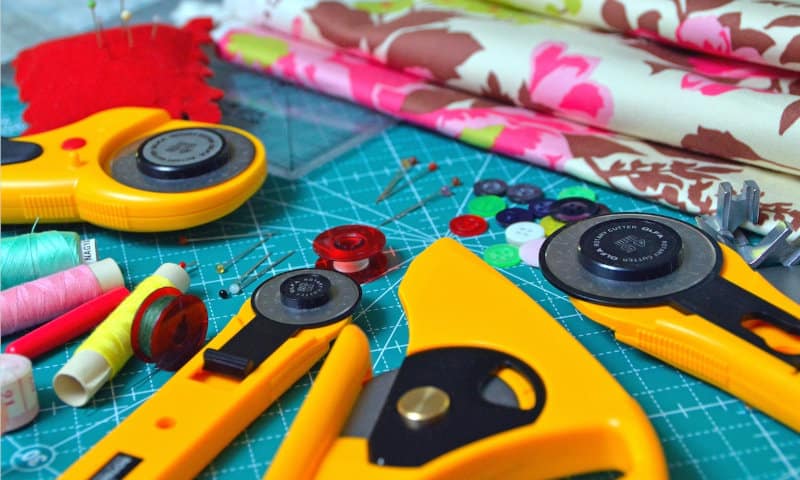 To kickstart your textile and garment sourcing journey in Vietnam, consider implementing the following tips:
Build strong relationships with manufacturers: Foster open and transparent communication channels to establish trust and a mutually beneficial partnership.
Negotiate prices and terms effectively: Research market prices, be prepared to negotiate, and consider long-term contracts for better pricing.
Secure samples and prototypes: Request product samples or prototypes to assess quality, design, and production capabilities.
Develop a long-term sourcing strategy: Plan your sourcing activities, diversify suppliers, and consider factors such as lead times, production capacities, and market trends.
Cultivate cultural understanding and communication skills: Invest time in understanding Vietnamese culture, business etiquette, and language to facilitate effective collaboration.
Navigating the Vietnamese textile and garment industry can be challenging, but armed with the knowledge and insights provided in this comprehensive guide, you are well-equipped to find relevant sources and establish successful partnerships. Remember to exercise due diligence, prioritize quality, and make use of the various channels available to you. With careful planning and execution, Vietnam can be an excellent destination for your textile and garment manufacturing needs.