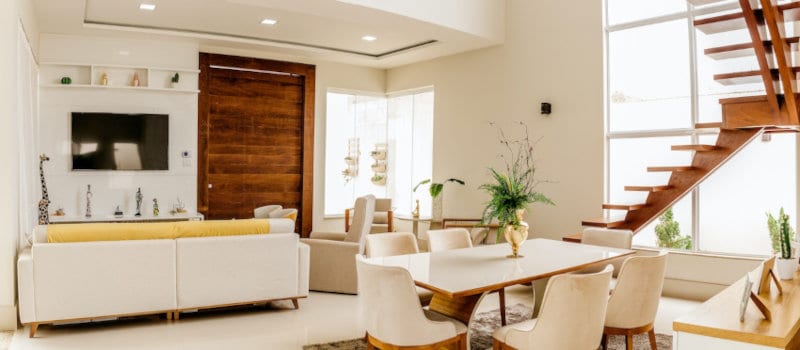 Indoor & outdoor Furniture in Vietnam
Finding relevant sources in Vietnam for indoor and outdoor furniture manufacturing can be a challenging task for foreigners. This comprehensive guide aims to provide you with a structured approach to navigate the market, understand why Vietnam is a preferable choice compared to China in this domain, explore various channels to approach potential manufacturers, address important considerations such as scams and due diligence, highlight quality matters, and offer valuable tips to help you get started on your sourcing journey.
Understanding the Furniture Market in Vietnam
Vietnam's indoor and outdoor furniture industry offers numerous advantages over China, making it an attractive sourcing destination.
02 -

Craftsmanship and quality
03 -

Sustainability sourcing
Firstly, Vietnam provides cost-effectiveness with competitive production costs, making it an attractive choice for businesses seeking affordable furniture sourcing options. Secondly, Vietnamese furniture manufacturers are renowned for their exceptional craftsmanship, meticulous attention to detail, and the ability to deliver high-quality products that meet international standards. This commitment to quality ensures that you can source furniture that not only looks impressive but also lasts.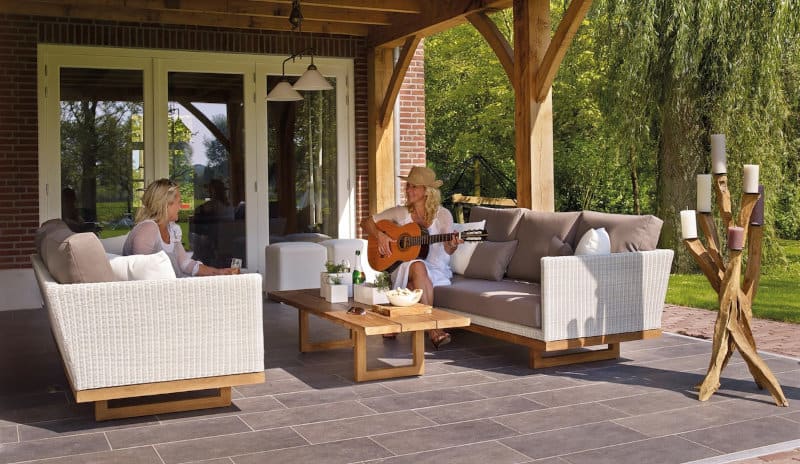 Additionally, Vietnam places emphasis on sustainability and responsible sourcing, aligning with the increasing demand for eco-friendly furniture. By choosing Vietnam, you can find furniture manufacturers who prioritize sustainable practices and responsibly source materials. Lastly, Vietnam's rich design heritage and a pool of talented designers contribute to its strong design capabilities. You can explore a wide range of innovative and diverse furniture options that showcase unique aesthetics and cater to various design preferences.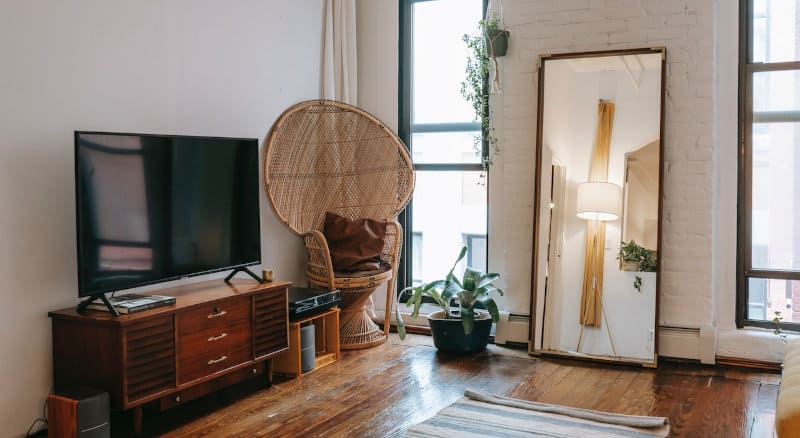 Approaching Potential Manufacturers
Once you have gained a solid understanding of the Vietnamese furniture market and its advantages, it's time to explore different avenues to approach potential manufacturers. Now, we will discuss three effective ways to connect with furniture manufacturers in Vietnam: trade fairs and exhibitions, online platforms, and sourcing agencies.
Furniture Trade Fairs
Key trade fairs for indoor and outdoor furniture in Vietnam include VIFA EXPO, HCMC FSD, and VIFA-EXPO. Participating in these events allows you to research exhibitors, schedule meetings in advance, evaluate product samples, and build relationships with potential manufacturers.
Online Platforms
Popular platforms for furniture sourcing in Vietnam include Alibaba.com, Global Sources, and Vietnam Furniture Sourcing (VFS). Utilize these platforms to compare supplier profiles, request samples, and communicate your requirements clearly and effectively.
Sourcing Agencies
Partnering with a reputable sourcing agency ensures access to local expertise, supplier identification, negotiation support, quality control, and logistics assistance. Choose an agency with a proven track record, industry experience, and positive client reviews.
Are the variety and quality of furniture options limited in Vietnam?

One common misconception is that Vietnam may offer a limited variety of furniture options and compromise on quality. However, this is far from the truth. Vietnam has a diverse and vibrant furniture industry, offering a wide range of styles, designs, and materials. Vietnamese furniture manufacturers have gained a reputation for their exceptional craftsmanship and commitment to producing high-quality products that meet international standards.

Is Vietnam's furniture industry inferior to China's?

Another misconception is that Vietnam's furniture industry is inferior to China's. While China has been a dominant player in the global market, Vietnam has been steadily gaining recognition and market share. Vietnam's cost-effectiveness, emphasis on quality, sustainable practices, and design capabilities make it a strong competitor in the furniture manufacturing industry.

Does Vietnam have limited production capacity for furniture manufacturing?

Some potential buyers may assume that Vietnam's furniture manufacturers have limited production capacities, which could hinder large-scale orders. However, Vietnam has invested significantly in infrastructure and technology, enabling manufacturers to handle both small and large production volumes efficiently. Many factories in Vietnam have the capacity to cater to the demands of global buyers.

Does Vietnam lack innovation and design expertise in furniture manufacturing?

It is often wrongly believed that Vietnam may lack innovation and design expertise compared to other countries. On the contrary, Vietnam boasts a rich design heritage and a growing pool of talented designers. Vietnamese furniture manufacturers actively incorporate innovative designs, blend traditional and modern aesthetics, and cater to various customer preferences. They are well-equipped to meet the evolving demands of the global furniture market.
Scams in the furniture Industry in Vietnam ?
To mitigate the risks associated with scams and fraud, exercise caution and implement preventive measures. Here is a list of important things to check for scams and fraud prevention when approaching potential furniture manufacturers in Vietnam:
Verify Supplier Credentials: Confirm the company's registration, licenses, and request references from previous clients.
Conduct Background Research: Investigate the manufacturer's reputation, online reviews, and any history of legal issues.
Visit the Factory or Arrange an Audit: Assess the manufacturing facilities, machinery, and ensure alignment with your standards.
Request Samples and Certifications: Evaluate product samples for quality and craftsmanship, and verify relevant certifications.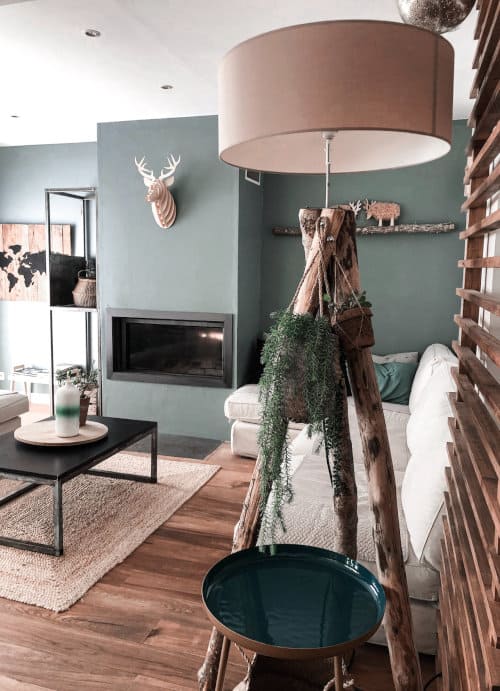 What you should plan before buying from Vietnam furniture manufacturers ?
Due Diligence
Conducting due diligence ensures that the selected furniture manufacturer is reputable and capable of meeting your requirements.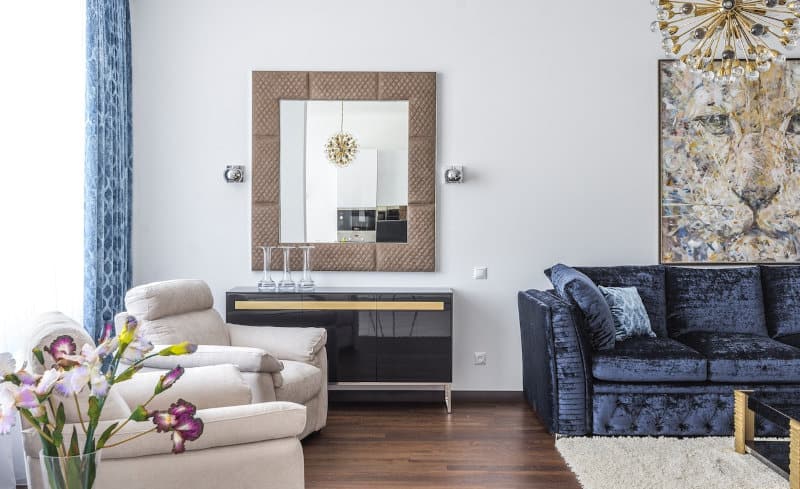 Thoroughly research the manufacturer's reputation, years in operation, client feedback, and certifications. Assess their manufacturing capabilities, including production facilities, equipment, production capacities, and workforce. Inquire about sustainable practices, responsible sourcing of materials, and compliance with relevant regulations.
Quality Matters
Maintaining high-quality standards is crucial when sourcing furniture from Vietnam.
Understand the quality control processes, industry standards, and testing protocols in Vietnam.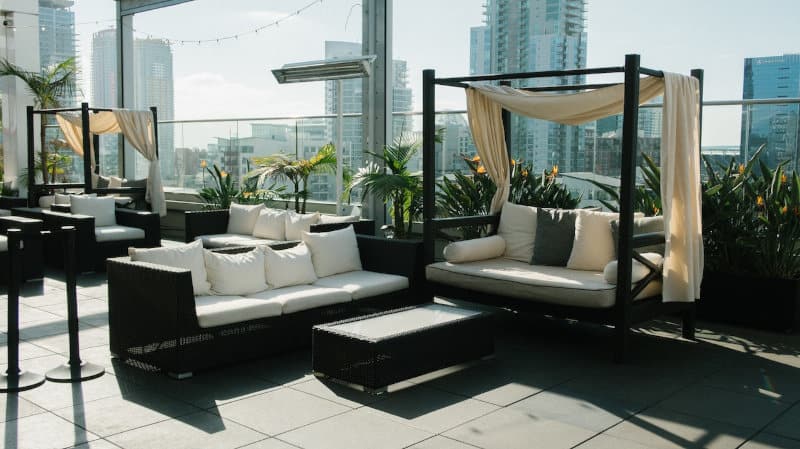 Clearly communicate your quality expectations, including material specifications, finishes, and production techniques. Conduct regular factory visits, inspections, or quality audits to ensure adherence to your quality standards.
Tips to Get Started
To kickstart your furniture sourcing journey in Vietnam, consider implementing the following tips:
Establish strong relationships with manufacturers through open and transparent communication.
Negotiate prices and terms effectively by researching market prices and considering long-term partnerships.
Request samples and prototypes to evaluate the quality, design, and manufacturing capabilities.
Develop a long-term sourcing strategy by planning sourcing activities, diversifying suppliers, considering lead times and production capacities, and staying updated with market trends.
Cultivate cultural understanding and communication skills to foster successful partnerships with Vietnamese manufacturers.
Sourcing indoor and outdoor furniture from Vietnam requires a systematic approach.
By understanding the market dynamics, leveraging trade fairs, online platforms, and sourcing agencies, exercising caution against scams, conducting due diligence, and prioritizing quality, you can successfully find relevant sources in Vietnam. Apply the tips provided to establish fruitful partnerships, negotiate effectively, and develop a sustainable sourcing strategy, ensuring a successful furniture sourcing journey in Vietnam.