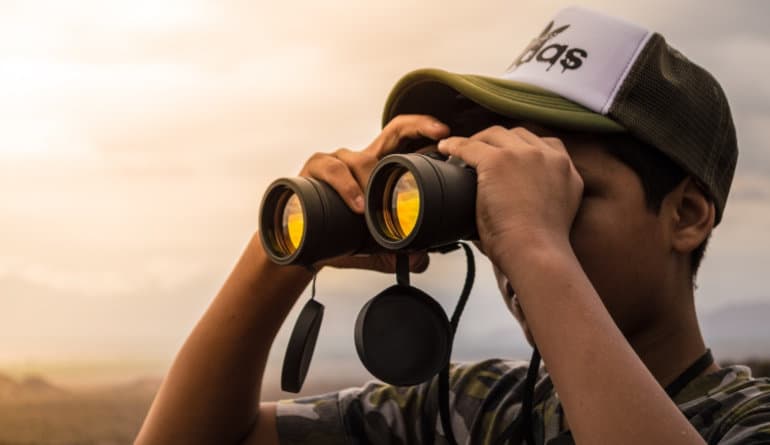 Find Product Sources in Vietnam
Product sourcing plays a crucial role in successful manufacturing ventures, and Vietnam has become a prominent destination for sourcing high-quality products. As a trusted Vietnam sourcing agent, we specialize in the service of finding suitable manufacturers or suppliers in Vietnam for foreign buyers looking to manufacture goods. In this article, we will explore how our product sourcing service simplifies the process and connects you with reliable partners in Vietnam.
01 -

Product Specifications
02 -

MOQ / Target Quantity
03 -

Budget / Target Price
04 -

Timelines and Deadlines
Before embarking on a sourcing service, it is crucial to have certain key elements prepared. Firstly, clearly define the product specifications, including materials, dimensions, functionality, quality standards, packaging requirements, and any necessary certifications. Secondly, determine the target quantity, also known as the minimum order quantity (MOQ), indicating the volume of products you wish to source. Additionally, establish a realistic budget or target price per product or for the entire order. Providing a sample or prototype of the product, if available, can further assist the sourcing agent in understanding your expectations. Lastly, communicate any specific timelines or deadlines associated with product development, production, or delivery. By having these essential elements ready, you can ensure a smooth and efficient sourcing process that aligns with your specific needs and requirements.
Why You Should Hire Us?
We understand that each buyer has unique product sourcing needs.
Whether you require specialized product categories, specific manufacturing capabilities, or have stringent quality standards in mind, we thoroughly understand your requirements and provide customized sourcing solutions.


Extensive Market Knowledge;
Strong Supplier Network;
Meticulous Screening and Evaluation;
Effective Communication Skills;
Commitment to Client Success;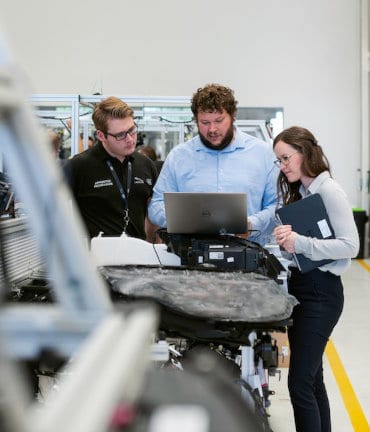 Shortlisting Suppliers in Vietnam
We conduct thorough supplier screening and evaluation processes to ensure that potential partners meet stringent quality standards, possess the necessary certifications, and maintain ethical business practices. Our meticulous approach guarantees that you are connected with trusted and reputable manufacturers or suppliers.
Targeted Supplier Evaluation
We conduct a rigorous evaluation process to shortlist suppliers who match your specific needs. We analyze their capabilities, track record, and adherence to quality standards, utilizing our network and market knowledge to identify the most relevant and reliable options.
Direct Communication and Assessment
We proactively engage with shortlisted suppliers, assessing their professionalism, responsiveness, and commitment to collaboration. Through direct communication, we collect valuable insights into their business practices, production capacity, and dedication to meeting clients' requirements.
Insightful Product Evaluation
In addition to basic supplier information, we delve deeper by evaluating product catalogues, specifications, and samples. This comprehensive review allows us to assess the alignment between their offerings and your requirements, ensuring they possess the expertise and resources needed to deliver the desired products.
How can I be sure that the suppliers you shortlist are reliable and trustworthy?

We understand the importance of working with reliable suppliers. Our team conducts thorough evaluations, including supplier screening, background checks, and assessments of their production facilities and quality control processes. We also leverage our extensive network and industry expertise to connect you with reputable suppliers who have a proven track record of delivering high-quality products.

How can you ensure that the selected suppliers meet my specific product requirements and quality standards?

We prioritize understanding your product requirements and quality standards. By conducting detailed discussions with you and thoroughly reviewing your specifications, we tailor our search process to identify suppliers who can meet your specific needs. We assess their capabilities, product range, and certifications to ensure they align with your expectations, ultimately delivering suppliers who can deliver products that meet your requirements.

Will I have control over the final selection of suppliers, or is it solely based on your recommendations?

We value your input and ensure that the selection process is collaborative. Our team presents you with a shortlist of recommended suppliers based on our expertise and evaluations. However, the final decision rests with you. We provide detailed information and insights on each supplier, empowering you to make an informed choice that aligns with your preferences and business goals.

How can you guarantee competitive pricing for the sourced products?

Our team is well-versed in negotiation strategies and has a strong understanding of the local market dynamics in Vietnam. We leverage our experience and network to negotiate favorable terms, including competitive pricing, on your behalf. We strive to secure the best possible pricing while ensuring that the quality and value of the products are not compromised. Our aim is to maximize your cost savings without compromising on product quality.